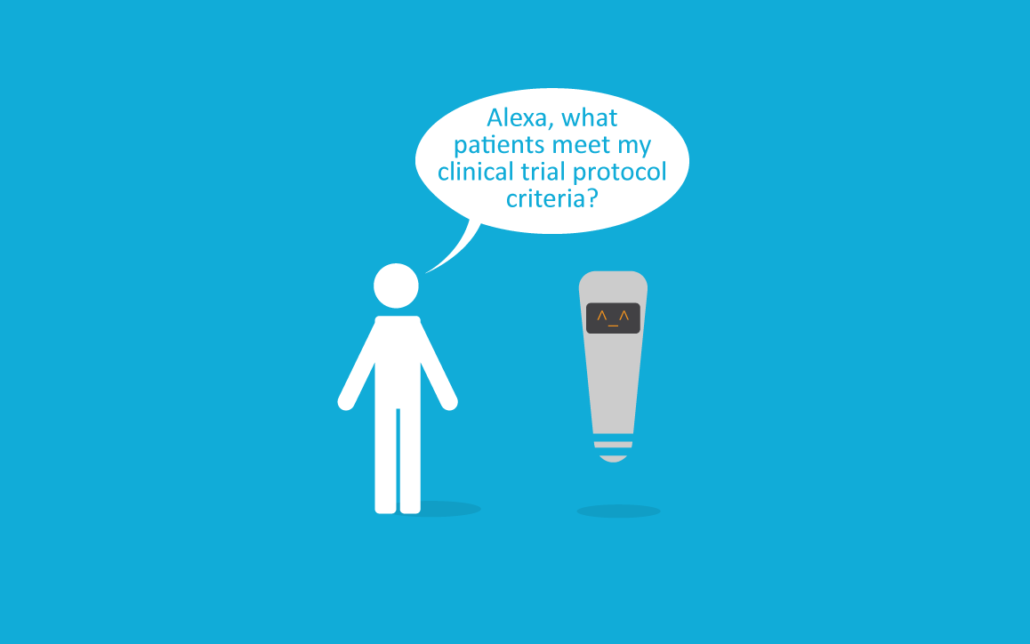 Most of us have experienced firsthand how technologies like Mobile, Big Data, Cloud and Social have transformed Finance, Retail and Manufacturing. But the impact of these and associated technologies on Healthcare has been more like an evolution than a revolution while stakeholders figure out how to leverage tech to solve complex challenges and derive tangible value from them. But the clinical trials landscape is changing, or evolving – albeit slowly. At this year's annual SCOPE Summit, the largest gathering of clinical operations executives, it was obvious that innovation in clinical trials is gaining momentum to address specific pain points in how clinical trials are conducted.
If you attended the Summit you would have witnessed hundreds of vendors offering very niche solutions, along with well-known big industry players and CROs. So we know there are lots of pieces to the puzzle but the bigger challenge hasn't changed much: how to get new drugs to market faster in order to help more people.
Sponsors are continually looking for ways to bring efficiency into processes while maintaining patient safety and keeping them at the center of innovation. Clearly, one of the biggest challenges is patient recruitment. I've listed the top three technologies getting the most buzz at SCOPE and that I believe are the drivers for a paradigm shift in patient recruitment.
eConsent
This initiative by Transcelerate harnesses consumer-driven tech adoption by digitalizing consent for clinical trials. eConsent empowers patients to make a truly informed decision about whether to participate in a study by giving them easy-to-understand clinical trial information. The tool, available via web or mobile, also streamlines the consent process for sites by reducing time-consuming explanations, paperwork and dropout rates. Sponsors benefit because of reduced on-site consent monitoring and corrective action based on consent audits. I believe this tool is increasing patient engagement in a way we haven't seen before and will become commonplace in clinical trials to come.
NLP
Natural Language Processing (NLP) isn't new but using NLP to find patients for clinical trials is. Using technology to automate and accelerate the search and pre-screening of patients, is a leap forward in improving efficiencies in the patient recruitment process at research sites. We're doing some ground-breaking work at Clinithink in this area. Together with the Icahn School of Medicine at Mount Sinai, Steve Coca, DO, presented results from two case studies proving this method finds 10X the amount of eligible patients in a quarter of the time it takes traditionally. Think about the difference in timelines and manual effort if sites were using Clinithink's CLiX ENRICH tool.
Wearables
Given the explosion of wearable health monitors, there's a good chance you're wearing one right now. For the clinical trials industry, wearables present a great opportunity to identify potential patients and gather enormous volumes of data spanning over an individual's lifespan. This is consumer-driven tech at its finest with the majority of users wearing devices 24/7 to capture vital data as a byproduct of carrying out daily life. Multiply that by millions of consumers, and patients, and we're left with a valuable way to collect data remotely and cost effectively.
The Next Frontier
Alexa, how many patients do we have? As we automate our lives, can we automate more areas within the clinical trials environment?
One particular challenge that came up numerous times throughout the Summit across various conversations is the accuracy of feasibility analyses. While there seems to be progress in terms of making better use of EMR data, statistical modeling and knowledge of past site performance, there is still room for improvement and innovation.
I'll be watching developments in this space very closely in the coming year or two. I suspect that as technologies are leveraged to solve specific pain points in clinical trials, the opportunity to use them and others to refine feasibility accuracy isn't far behind. Could NLP help?
Sheryl Lowenhar, MBA, RPh, is Vice President of Sales and Marketing for Clinithink